We do not skim on quality
We believe in quality assurance to ensure all the products satisfy our quality requirements. We work very closely with our partners on even the smallest issues such as rubber odors or loose stitchings.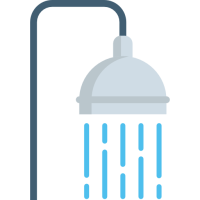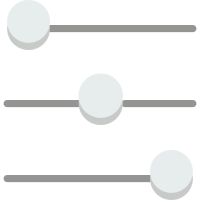 Control and speed

With our sticthced locked edges, have the comfor of maximum mouse estate without having to worry to go off the edges. The optimum gripping from the mouse pad gives you the best gaming experience at ease.
Washable
You will only need one mouse pad. With our premium graded mouse pads, you will be able to wash your mouse in case you get any stains or dirt on it.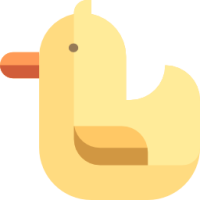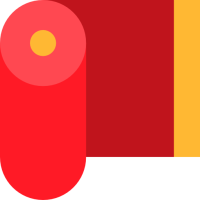 Smooth surface
High dpi gaming enabled. These mouse pads are enabled to give you full are gliding for you to hit those head shots or ramgpages. The smooth and padded surface will also give you the comfort you need.

Natural rubber
High quality natutral rubber without the odor. We realized how many of our customers hate the smell of rubber but love the dexterity and durability of it. We solved that by treating each and every of our mouse pad to remove unwanted residue and smells.